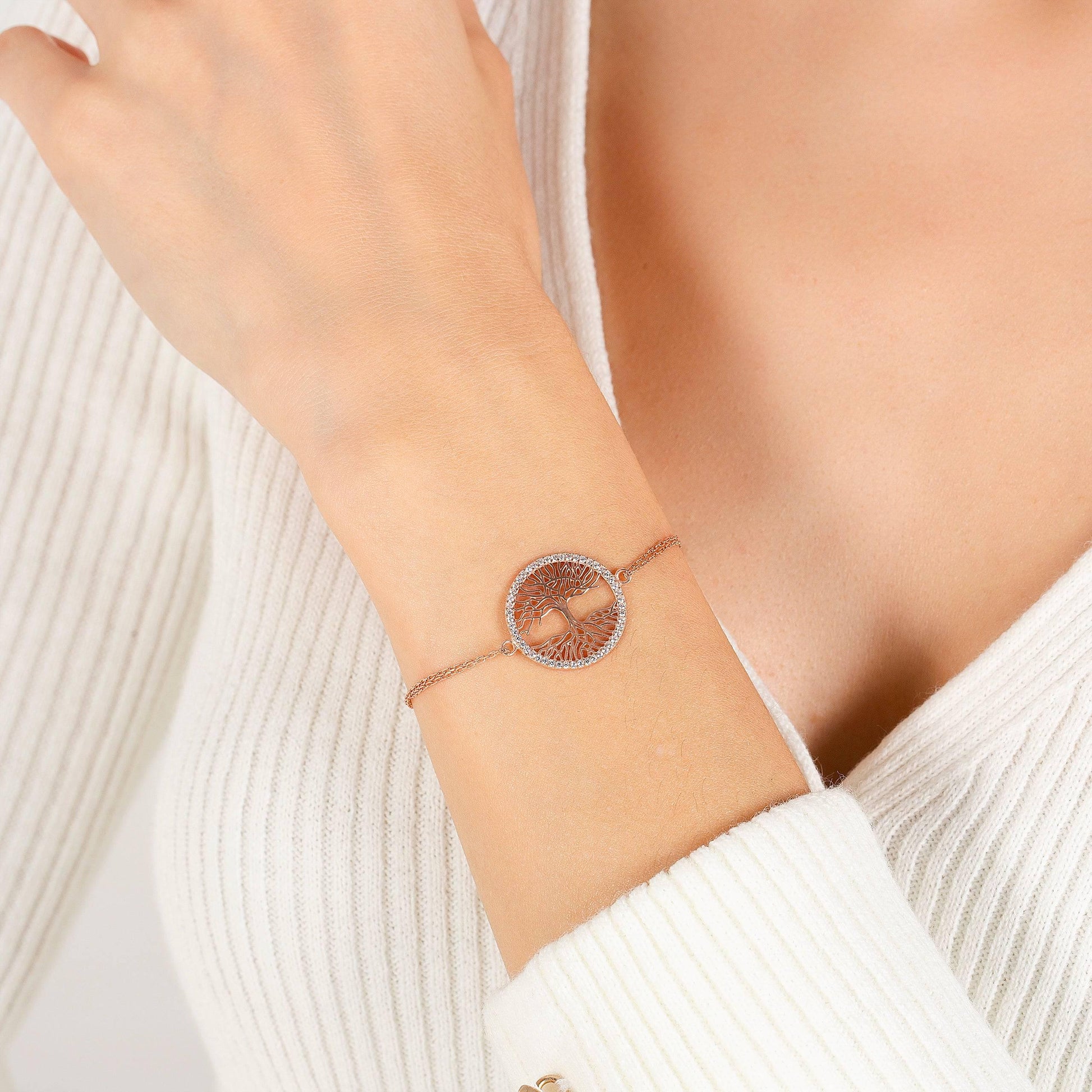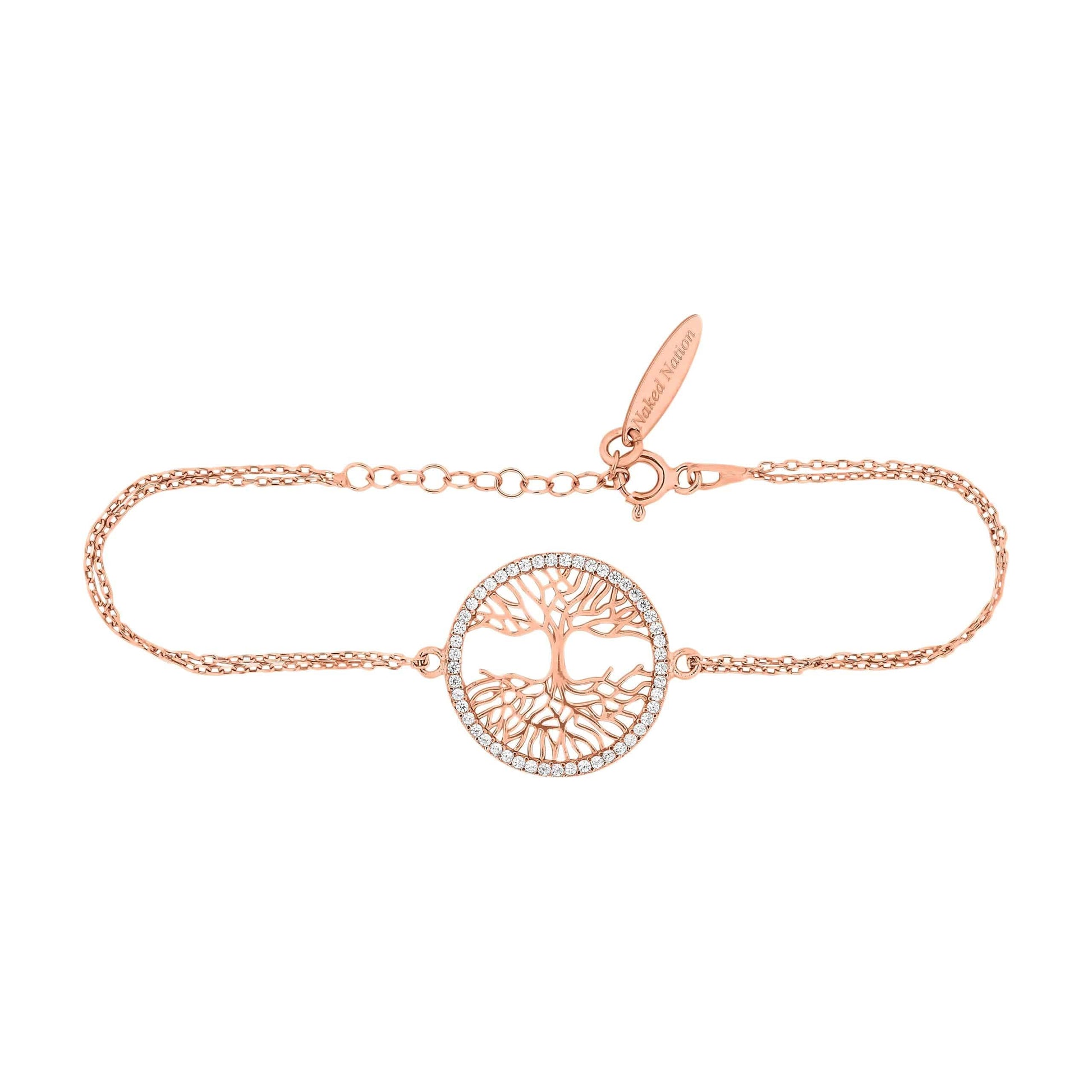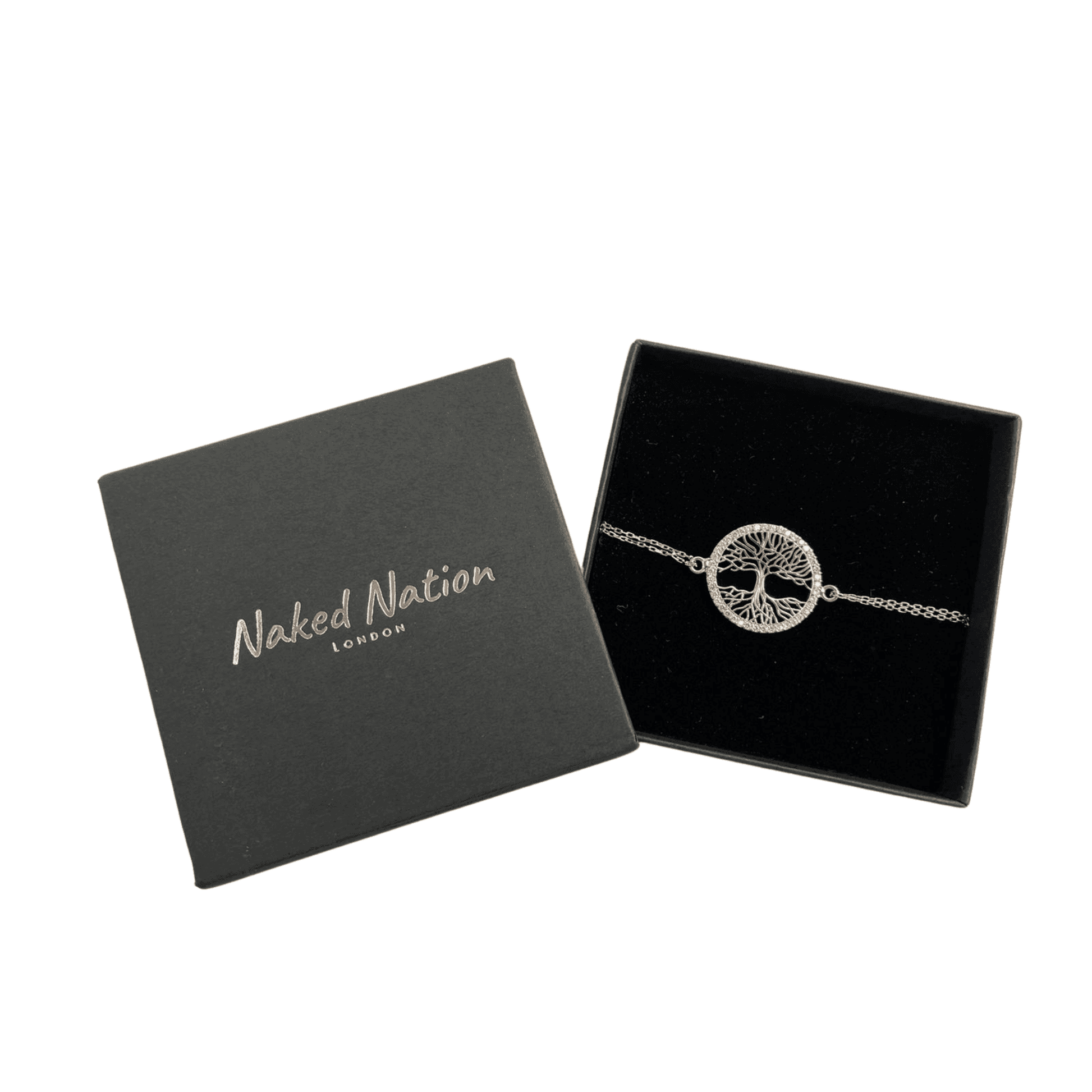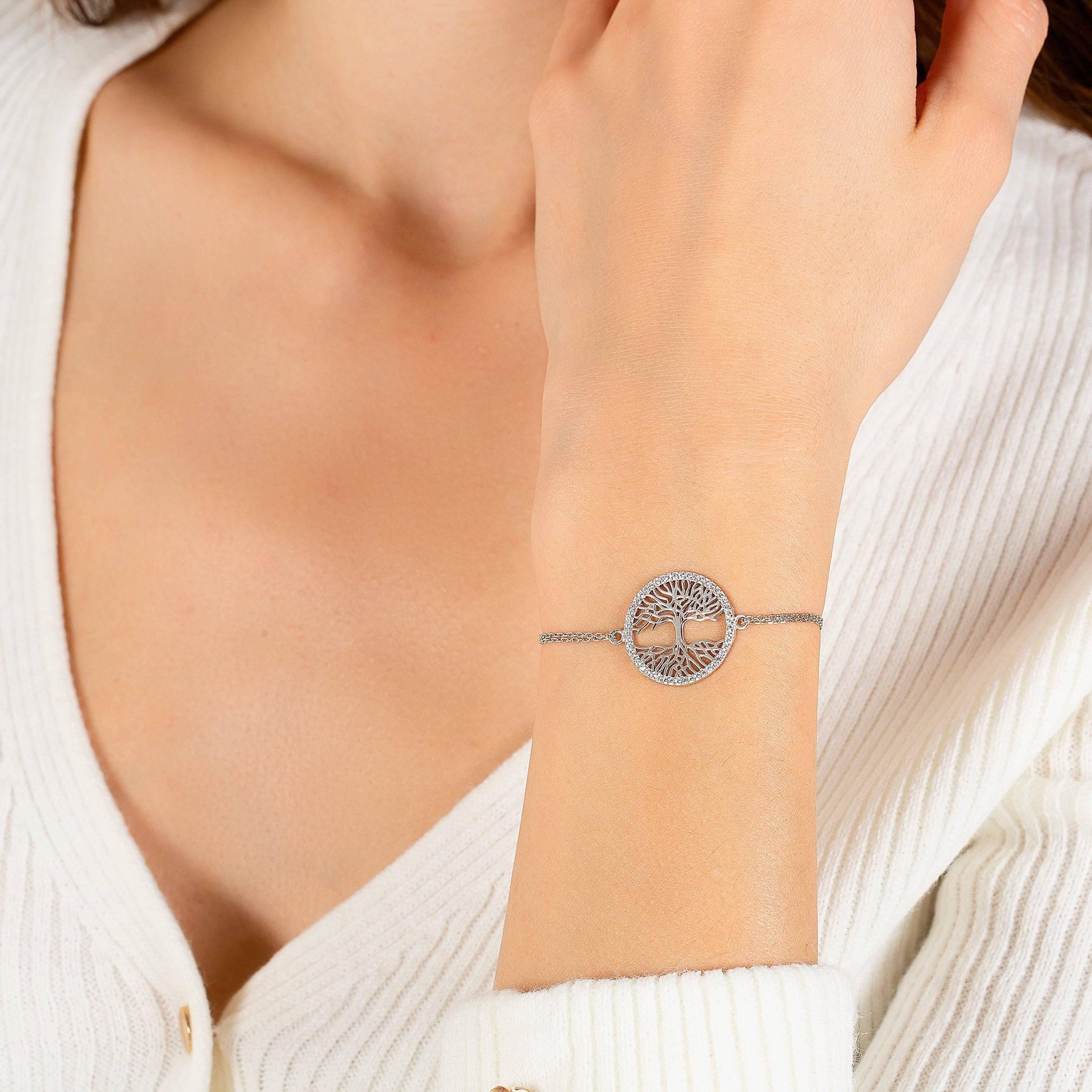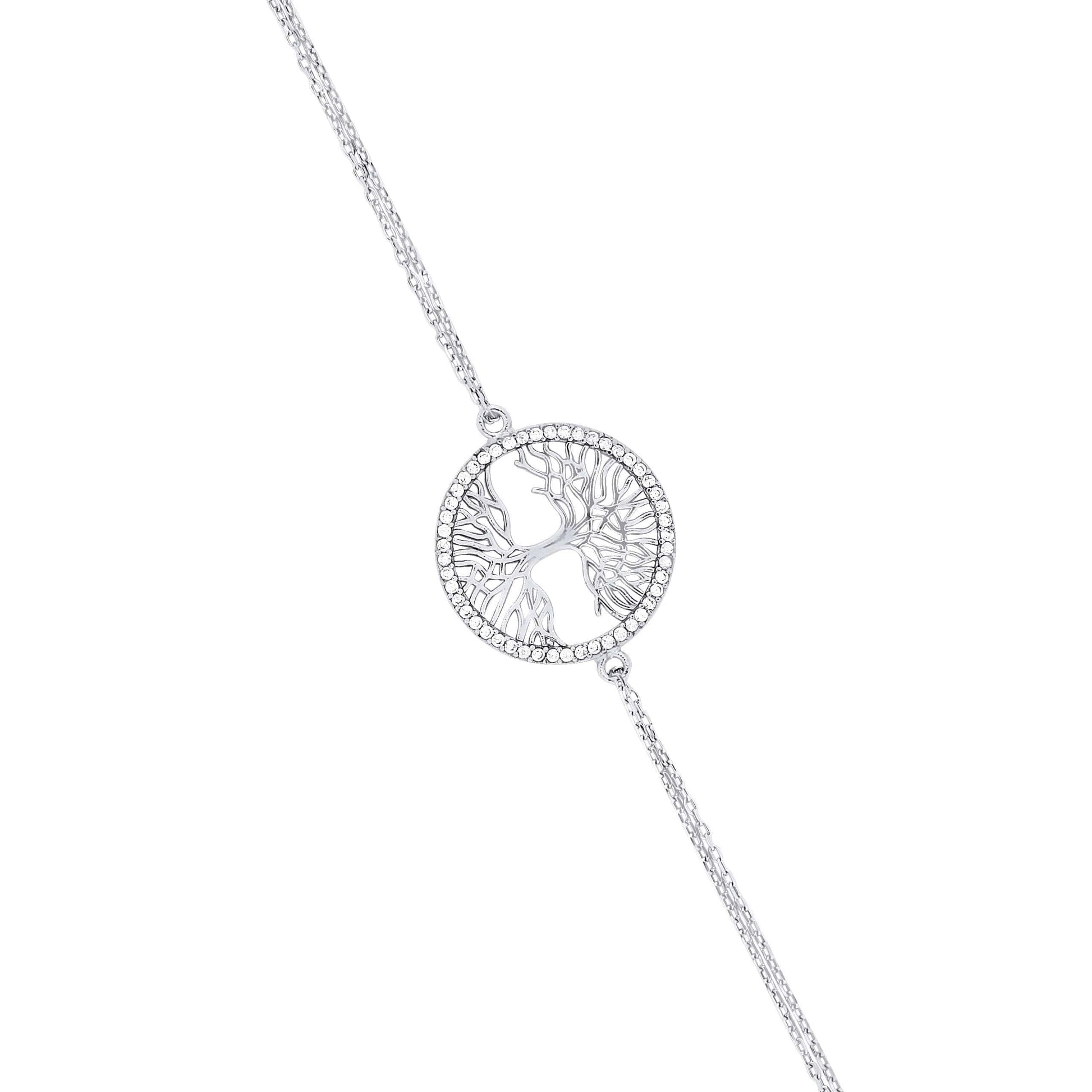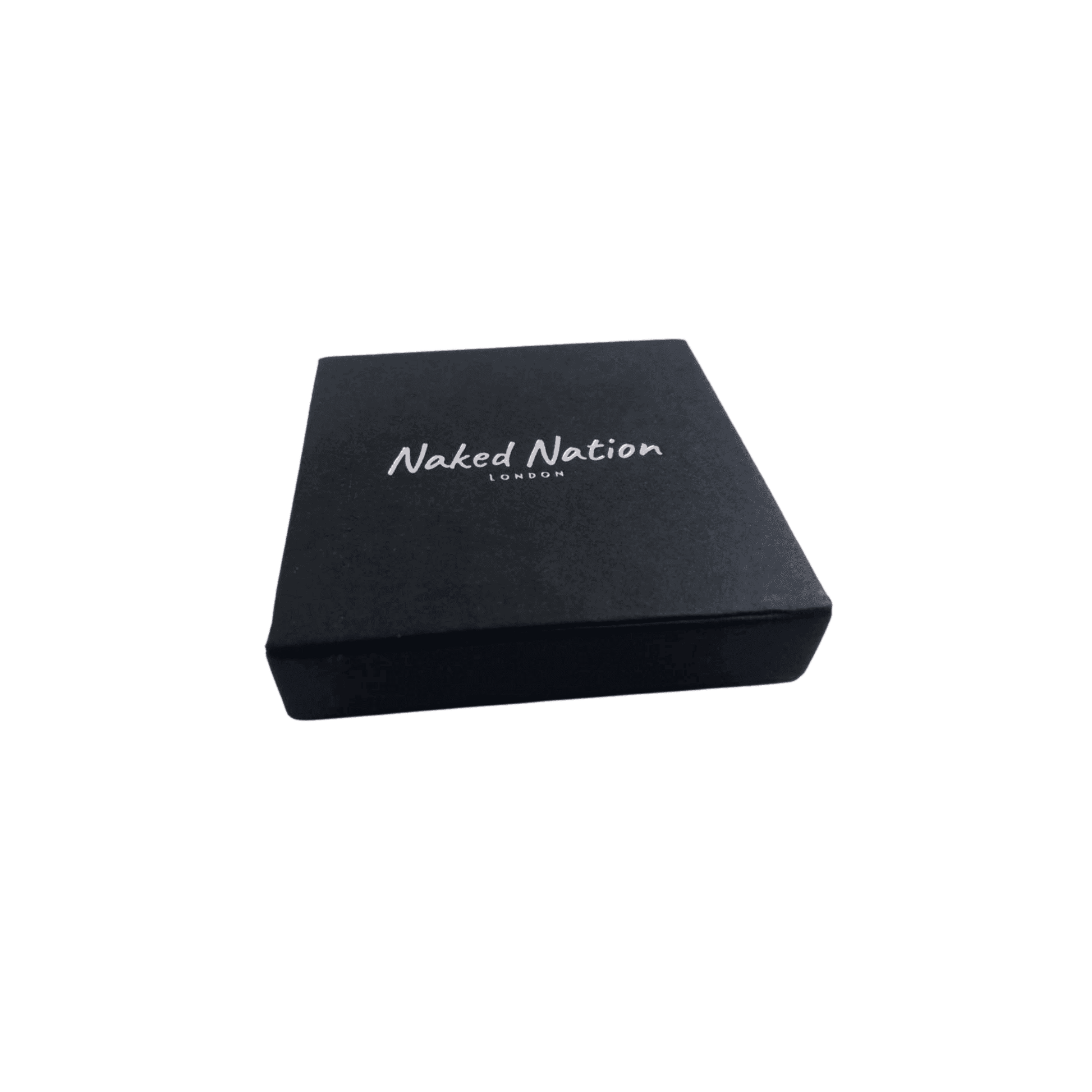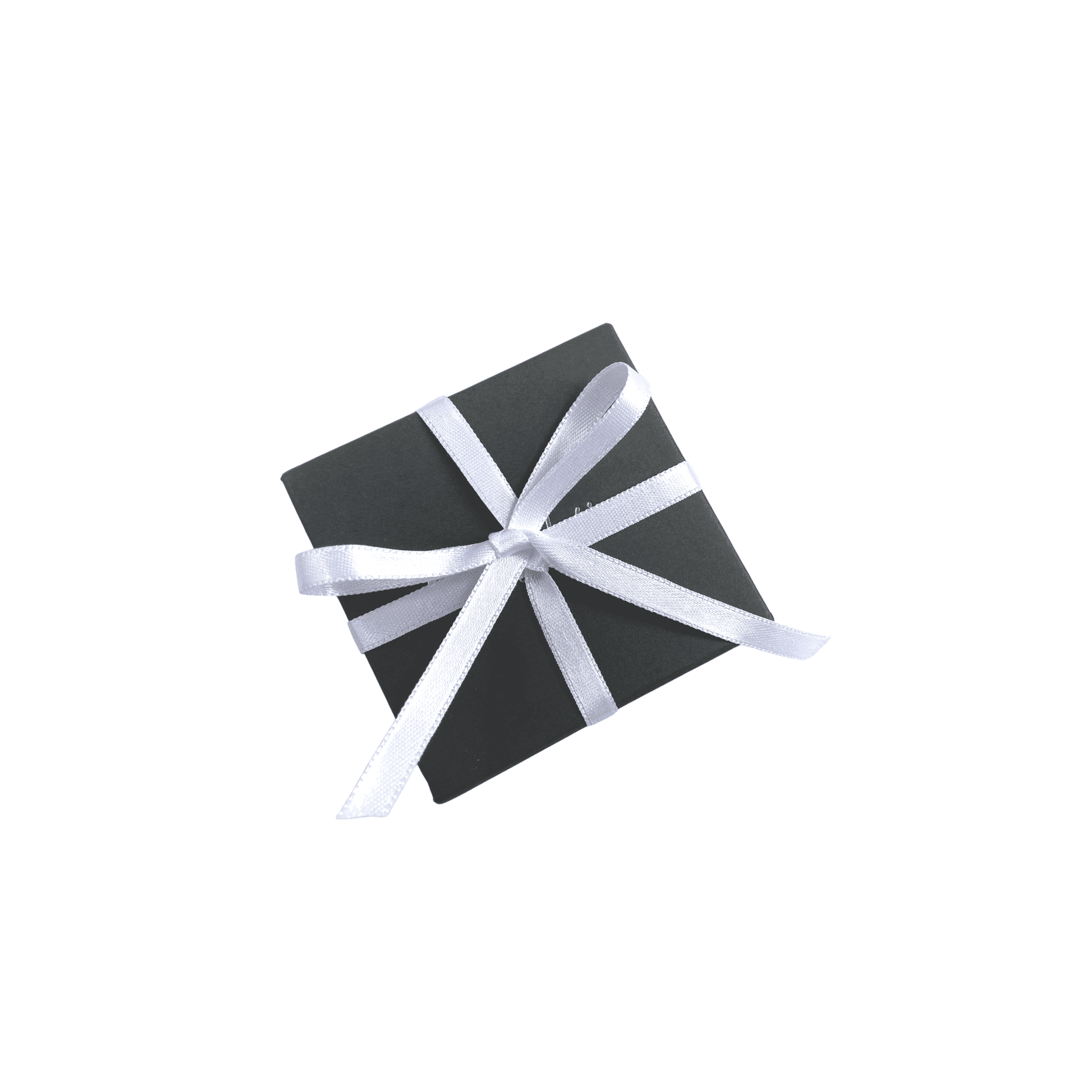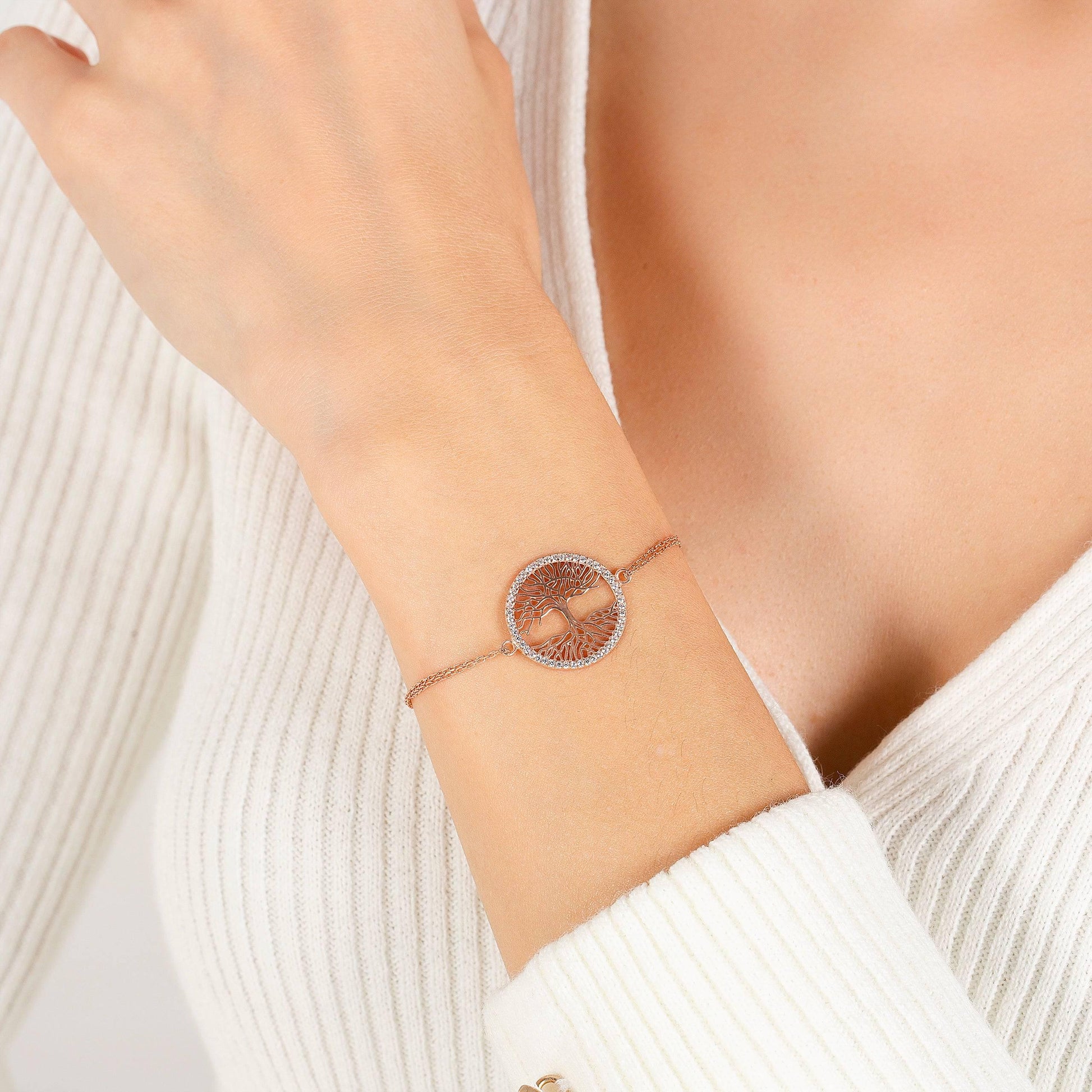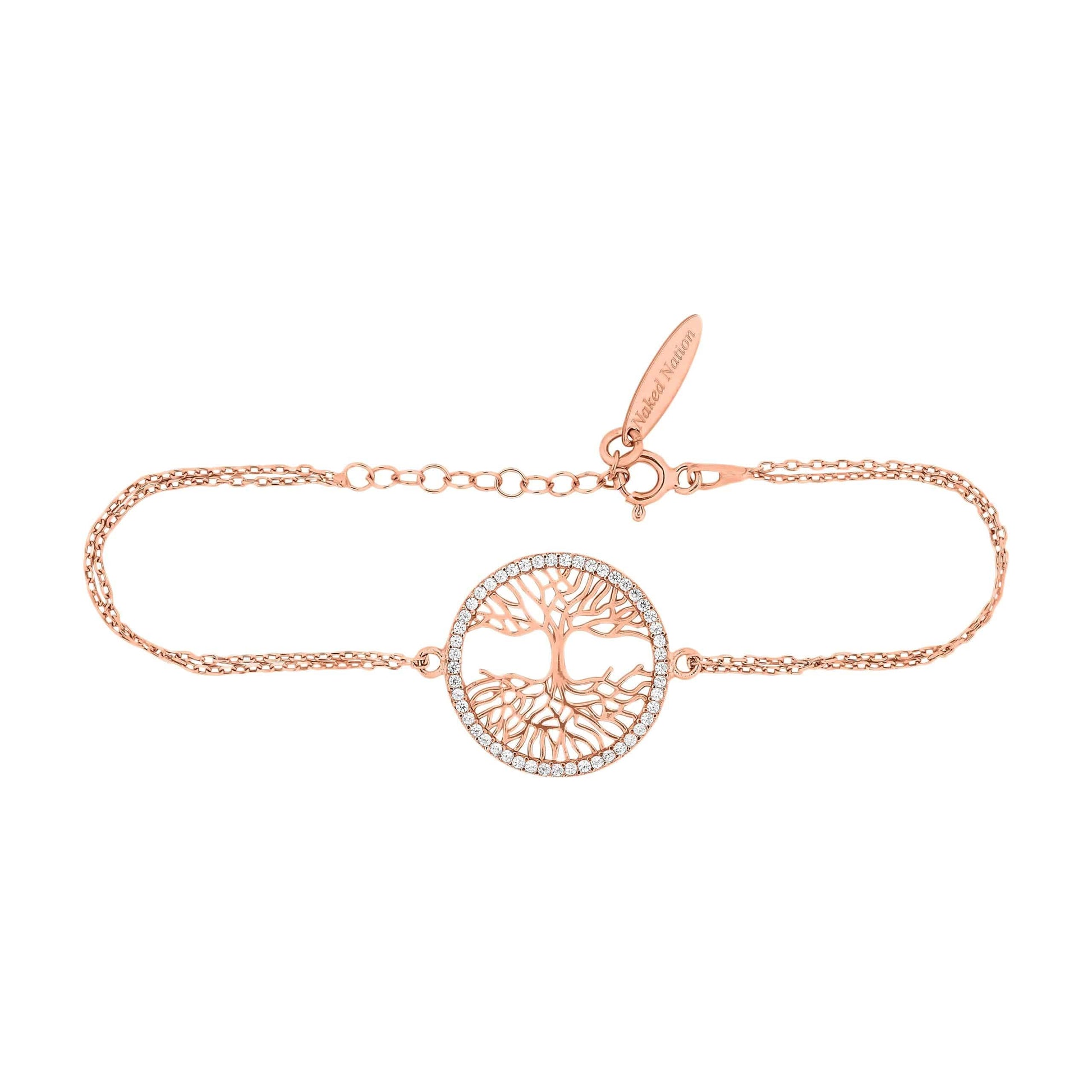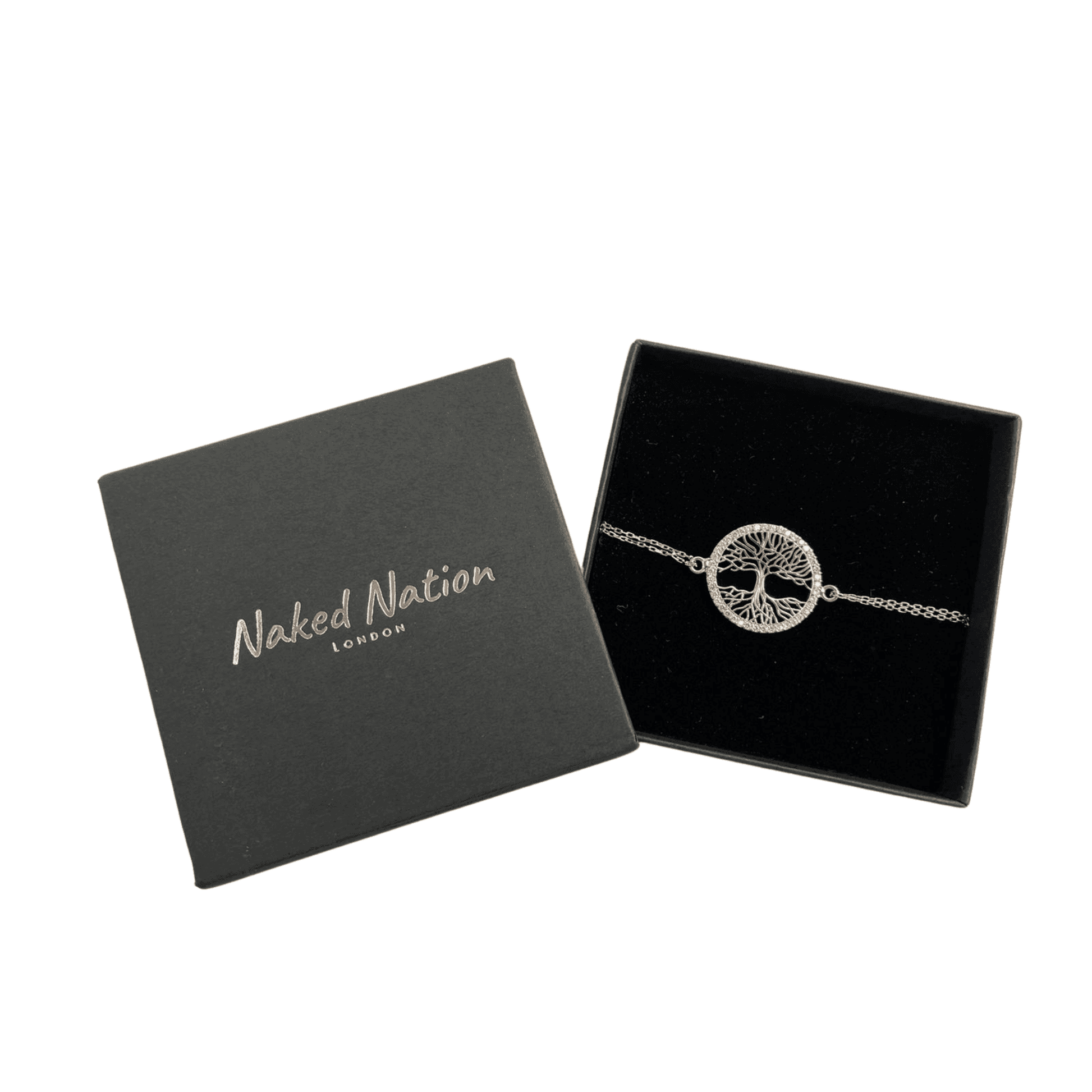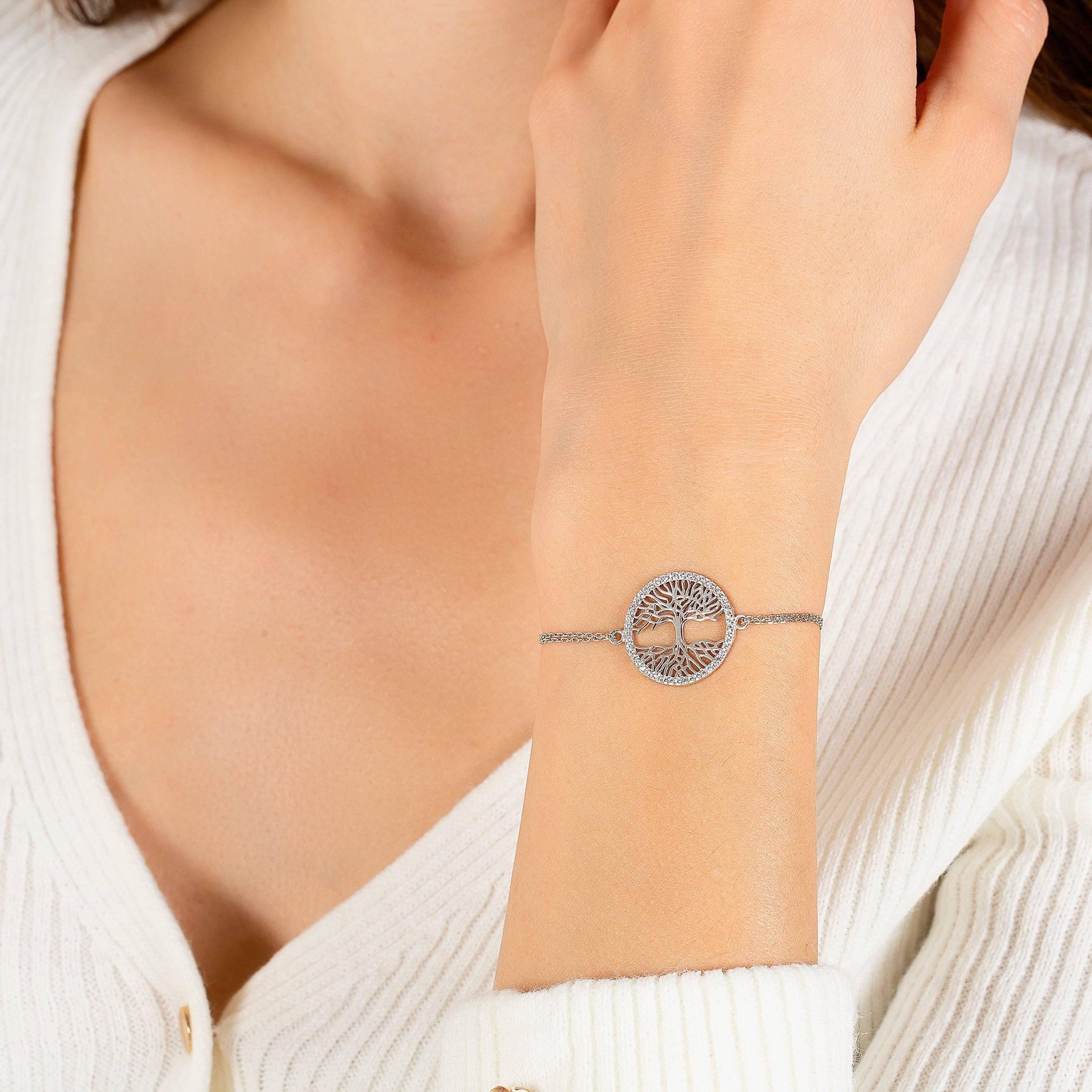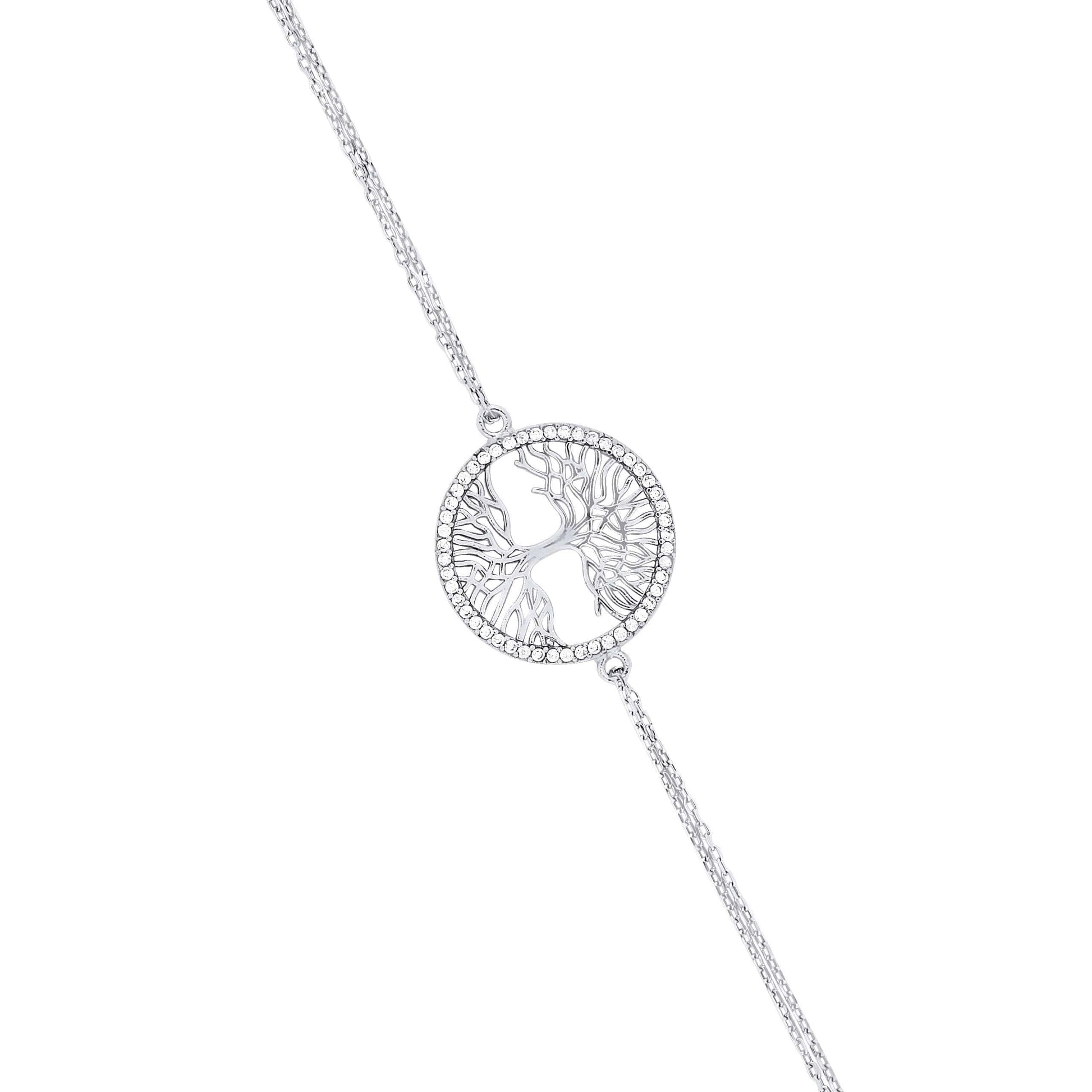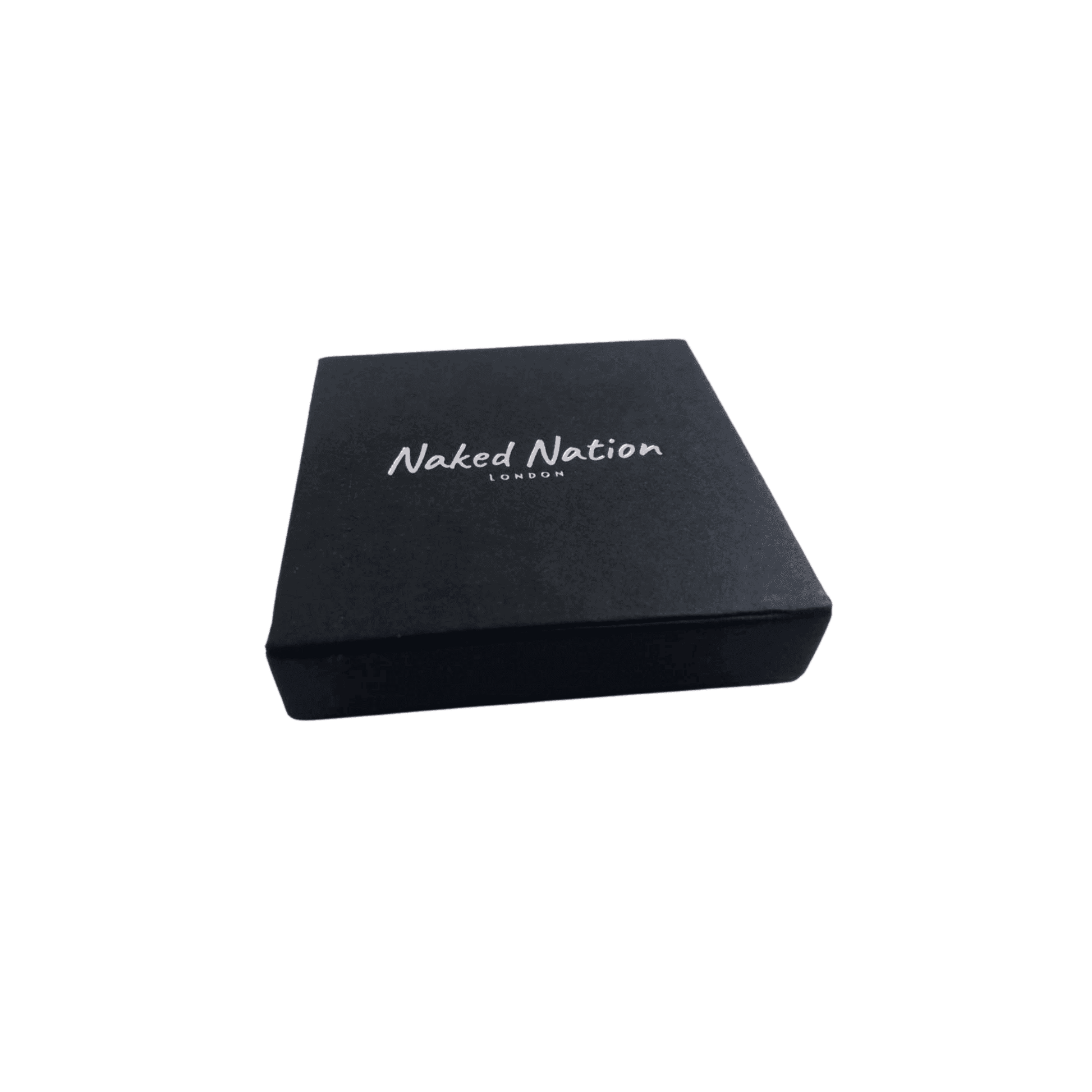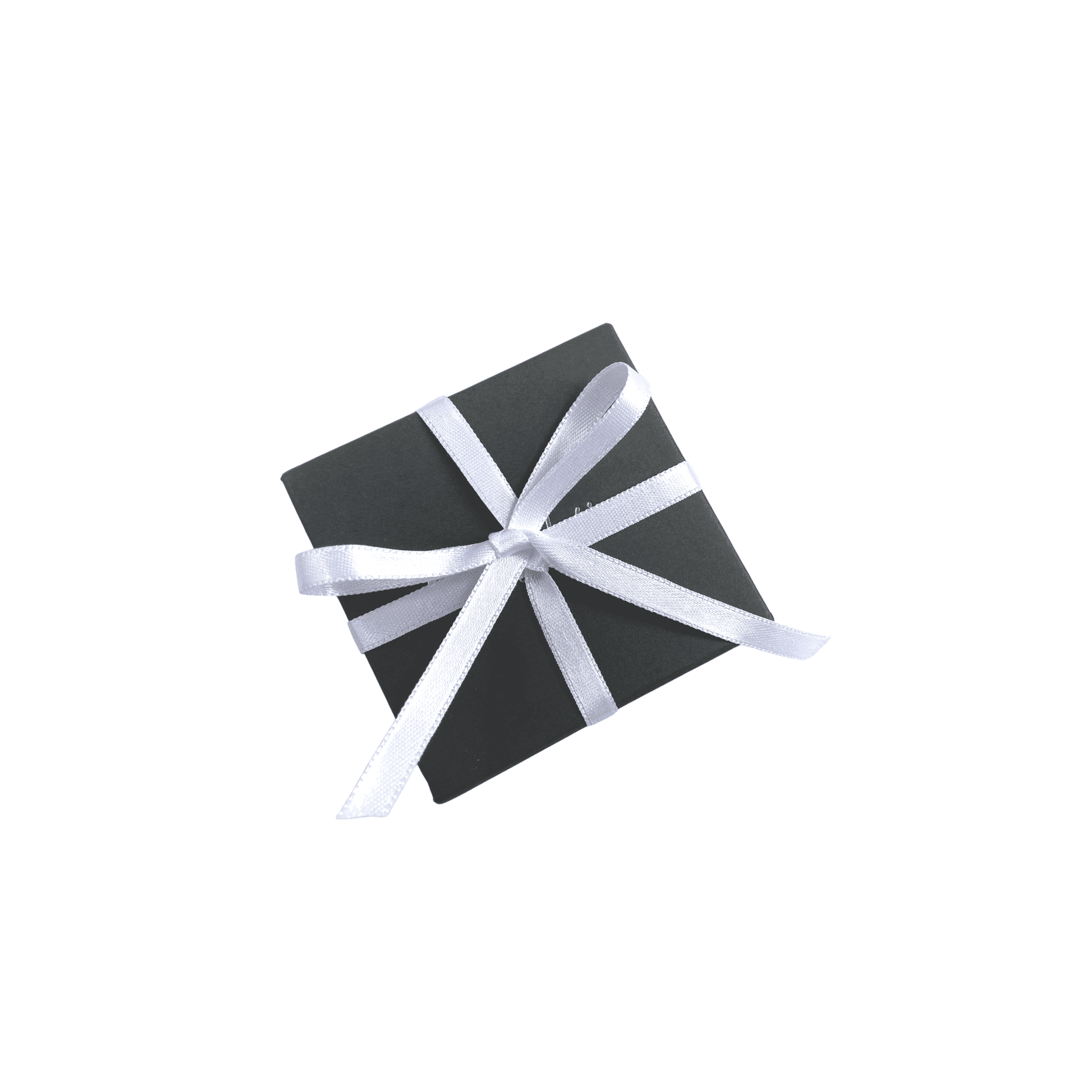 Tree of Life Rose Gold with Crystals, Sterling Silver & Family tree Bracelet
Translation missing: en.products.product.price.regular_price
$23.00
Translation missing: en.products.product.price.sale_price
$23.00
Translation missing: en.products.product.price.regular_price
Translation missing: en.products.product.price.unit_price
Tax included.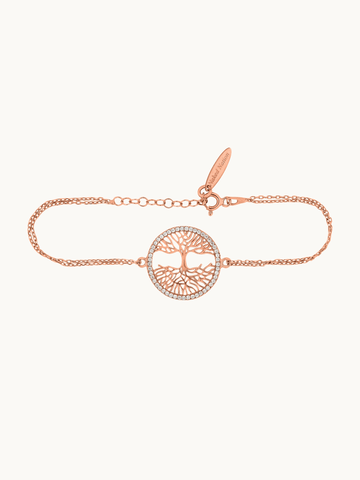 Tree of Life Rose Gold with Crystals, Sterling Silver & Family tree Bracelet
Product reviews
Product description
Shipping & Return
FAQs
LOVELY DETAILS ABOUT OUR BRACELET

- Tree of Life is a Symbol of balance and Harmony, Wisdom, Strength and Long Life

- Adjustable Bracelet: Make it tight or loose. You decide!

- Gift Box Included

- Add a lovely personalised message and post it directly to your loved one.
This simple and delicate sterling silver Tree of Life bracelet features a small, beautifully detailed Tree of Life charm link and a double-strand sterling silver chain. 
Ancients Celts called the Tree of Life crann bethadh. They believed it had special powers. Here are some interesting facts about what the Tree of Life symbol means:
The Tree of Life represents the balance and harmony in nature.
Symbol meant wisdom, strength and a long life
The Tree of Life represents rebirth, just as a tree will shed its leaves in the fall, hibernate in the winter, and be "reborn" with new leaves in the spring.
The Tree of Life unites the upper and lower worlds. Its roots reach deep into the lower world, while its branches grow up to reach the upper world. The trunk of the Tree of Life connects the two worlds to the earth's plane. It is through this connection that gods in the heavens can communicate with people through the Tree of Life.
The Celts believed they came from the trees, and thus regarded trees as living, magical beings. Trees guarded the land and were a doorway into the spirit world.
Size: 15 - 20 cm = 6 - 8 inches (adjustable)
Country of Manufacture: Italy
Material: 925 Sterling Silver
Sterling silver is the whitest, most brilliant metal and also durable enough to stand the test of time
Your jewel is presented in a beautiful luxurious gift box
Designed & Manufactured in Italy
FREE standard shipping for all orders within the mainland UK.
No minimum purchase is required, so you can enjoy our products without worrying about additional shipping fees.
We'll also provide you with a tracking number so you can keep an eye on your package every step of the way.
If for any reason you're not completely satisfied with your purchase, we offer hassle-free returns within 30 days of receipt. Simply contact our customer service team and we'll guide you through the process.
Will my item come with gift wrapping and special packaging?
Answer: Absolutely! Your item will arrive beautifully wrapped in a Naked Nation gift box, as showcased in the images for each item in our shop. If you're purchasing the item as a gift, rest assured that it will be impeccably prepared for sending, making it the perfect gift presentation. 
Additionally, you have the option to replace the standard packaging with our reusable packaging, which can be added to your order.
What are the estimated delivery times?
Answer: Our estimated delivery times can vary depending on your location and chosen shipping option. Please find the specific delivery estimates for different regions below:
United Kingdom: Typically 1 - 3 working days for delivery.
United States: Generally expect delivery within 5 - 7 working days.
Europe: Anticipate delivery in approximately 3 - 5 working days.
Latin America: Please allow 7 - 15 working days for delivery.
If you have any additional questions, please don't hesitate to contact us. We are always happy to help!
You can contact us by email sales@nakednation.co.uk or over the phone +44(0) 330 001 0466